Welcome to our Co managing Doctor Portal
As a co managing optometrist, we are pleased to partner with you and your office. We consider you an extension of our team!
Here you will find the two forms required to serve co managed patients. As of Sept 1 2019, we now have one simple Co managed Patient exam form to be submitted for both LASIK and Cataract surgery patients. This form along with the Election of Post operative care form need to be sent over to our call center before your patient is seen in the office.
Required Co Management Forms:
Other Helpful Forms:
Stay In Touch With Us
Please use this one central fax & phone number for all co managed patients
Call Center 1-800-309-2020
Central Fax (716) 564-2060 / Attn: Call Center
Co managed Patient Assistance
Call Center Supervisor
Patricia Harpster leads the efforts in our call center.
She and her this team are your point of contact when making appointments and sending in paperwork for your co manager patients.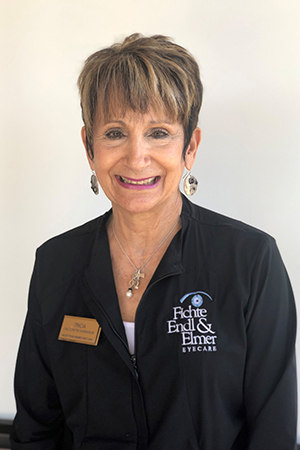 Refractive surgery department
Dana Perna and Brian Martinek are Refractive Surgery Coordinators at Fichte,Endl & Elmer Eyecare. They handle all of our co managed LASIK patients.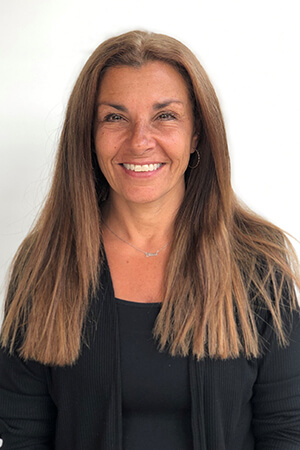 Joellyn has over 25 years Ophthalmology billing experience and leads our Billing team. She is available to you if you have billing questions on your co managed patients." above her photo and contact information.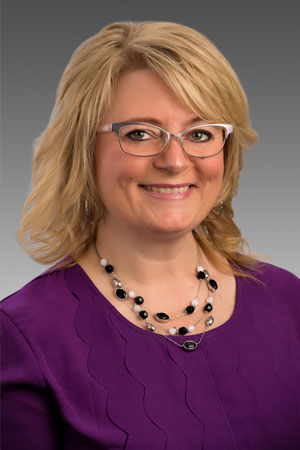 Kathy Otto & Linda Grant can assist you with any co managed patients