LASIK eye surgery is an investment in yourself. You will save money over time by having the procedure, but more importantly, you gain freedom from glasses and contacts. Advertised cost vary widely. Don't be duped by bargain offers or consider surgery with a doctor who is not board certified. As with most medical procedures, you pay for the quality of your surgeon and procedure.
Check List When Choosing A LASIK Surgeon
The surgeon lives locally and does not "Fly In" from out of town one day a week to operate on patients.
Your surgeon is board-certified.
Your surgeon offers All Laser Blade-Free custom procedures
In the event of a complication or emergency your surgeon will be able to see you.
Here are a few things that play into how much LASIK eye surgery may cost: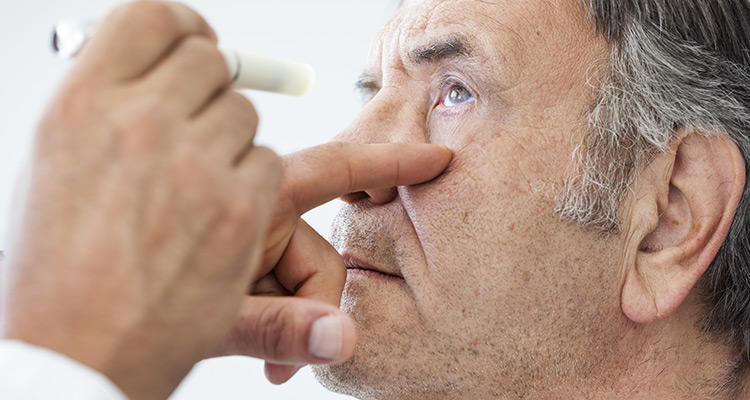 Your vision correction needs: We know there is more to your eye than your prescription. You'll benefit from Wavefront technology – a system able to identify your unique optical imperfections.
The complexity of required treatment: We create a treatment approach tailored to your individual needs.
Laser technology & surgeon skill: At Fichte, Endl & Elmer Eyecare, you have access to several forms of LASIK including traditional and all-laser procedures administered by experienced surgeons.
In other words: One price tag does not fit all when it comes to LASIK surgery.
Contact us for LASIK pricing – or to schedule your FREE screening today.
Average cost for LASIK
We will never give you an exact price without evaluating your vision needs. What's right for you cannot be determined until your exam. The pricing for our procedures include comprehensive pre- and post- op care, you will be examined and treated by a surgeon. Many of the bargain providers do not offer this and patients barely interact with the person to operate on their eyes. Also, while providers may all talk about LASIK, make sure you understand what type of technology is offered, and how skilled your surgeon is. Most do not offer Blade-Free All Laser Lasik as their standard of care. You only have one set of eyes, so it is vital to be a critical shopper. Beware of ads that offer bargain pricing on LASIK.
LASIK Eye Surgery Financing
It is our mission to provide affordable, high-quality LASIK treatments to our patients with a variety of payment options. We accept cash, certified or bank checks, MasterCard, Visa and Discover. In addition, we will be happy to discuss financing options available to you through CareCredit. We thoroughly explain your options, so that we can accommodate your needs. As with all our procedures, if you have vision insurance, we will gladly file insurance claims to make it easier for you.
First time CareCredit Cardholders can earn a $100 statement credit – here's how:
Between May 1 and August 31, 2020, earn a $100 statement credit when you open a new CareCredit credit card, make a single or multiple purchases of $1,000 or more and register online or by mail with code CREDIT2020.
Visit carecredit.com/offer100 or call 866-893-7864 to learn more or apply today.
Apply Now to See if you Qualify for CareCredit Financing: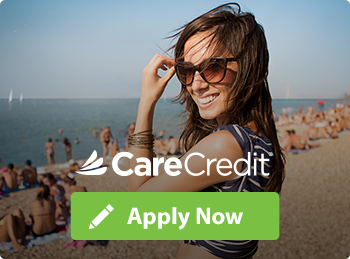 Calculate Your Payments:

Call 1-800-309-2020 today to learn more about paying for your LASIK surgery.