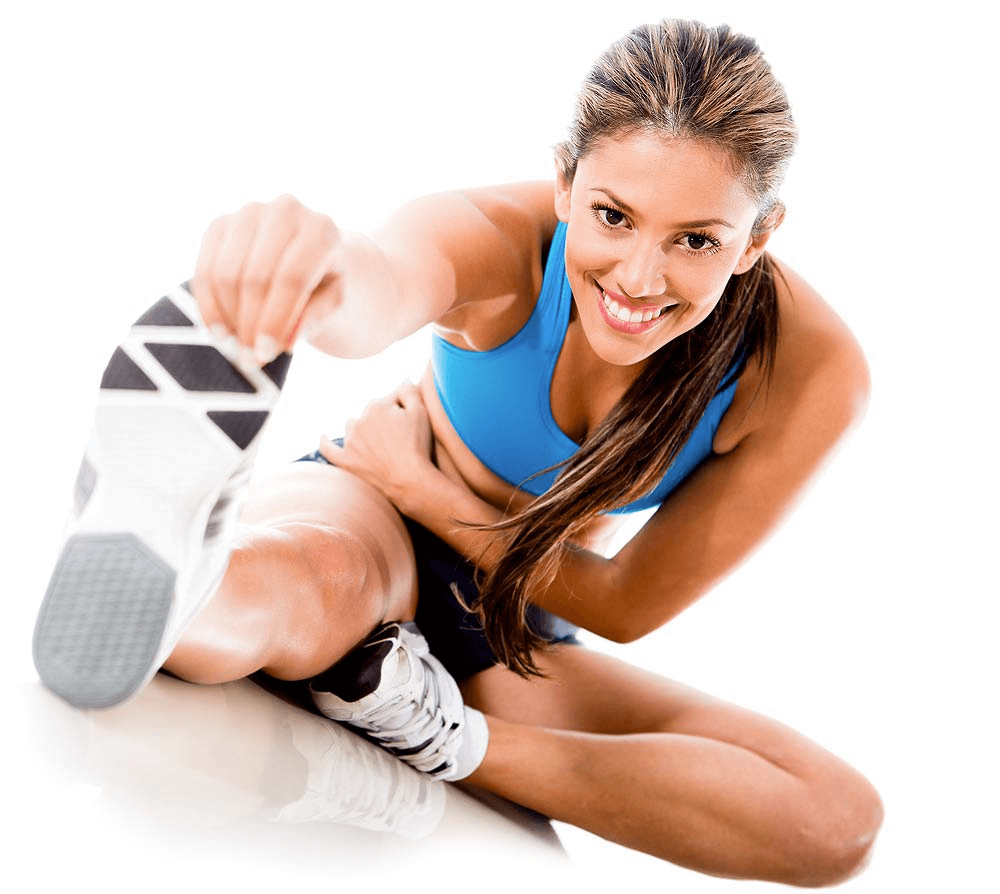 Experience life-changing results with laser vision correction
If you are ready to retire your glasses or contacts, take a look at laser vision correction! Fichte, Endl & Elmer Eyecare offers you access to one of the safest, most experienced laser vision correction surgery centers in the Buffalo area with two convenient locations in Amherst and Niagara Falls, NY. Take advantage of several types of laser vision correction including traditional and all-laser LASIK, ZEISS SMILE, PRK/ASA, and Verisyse® Phakic intraocular lens procedures. Here, you'll experience what state-of-the-art laser technology and a highly-skilled surgical team can do for you.
Safe and effective laser vision correction for the Buffalo area
Laser vision correction is convenient and fast, requiring very little downtime. Most of our patients resume most of their normal activities 24 hours after surgery depending on the procedure. Plus, your insurance plan may cover all or part of the procedure. Locate your insurance card and call us today for more information!

Frequently-Asked Questions About Laser Vision Correction
Take the Vision Correction Self-Test
Call 1-800-309-2020 today to schedule a comprehensive evaluation so we can determine the vision correction procedure that is right for you!