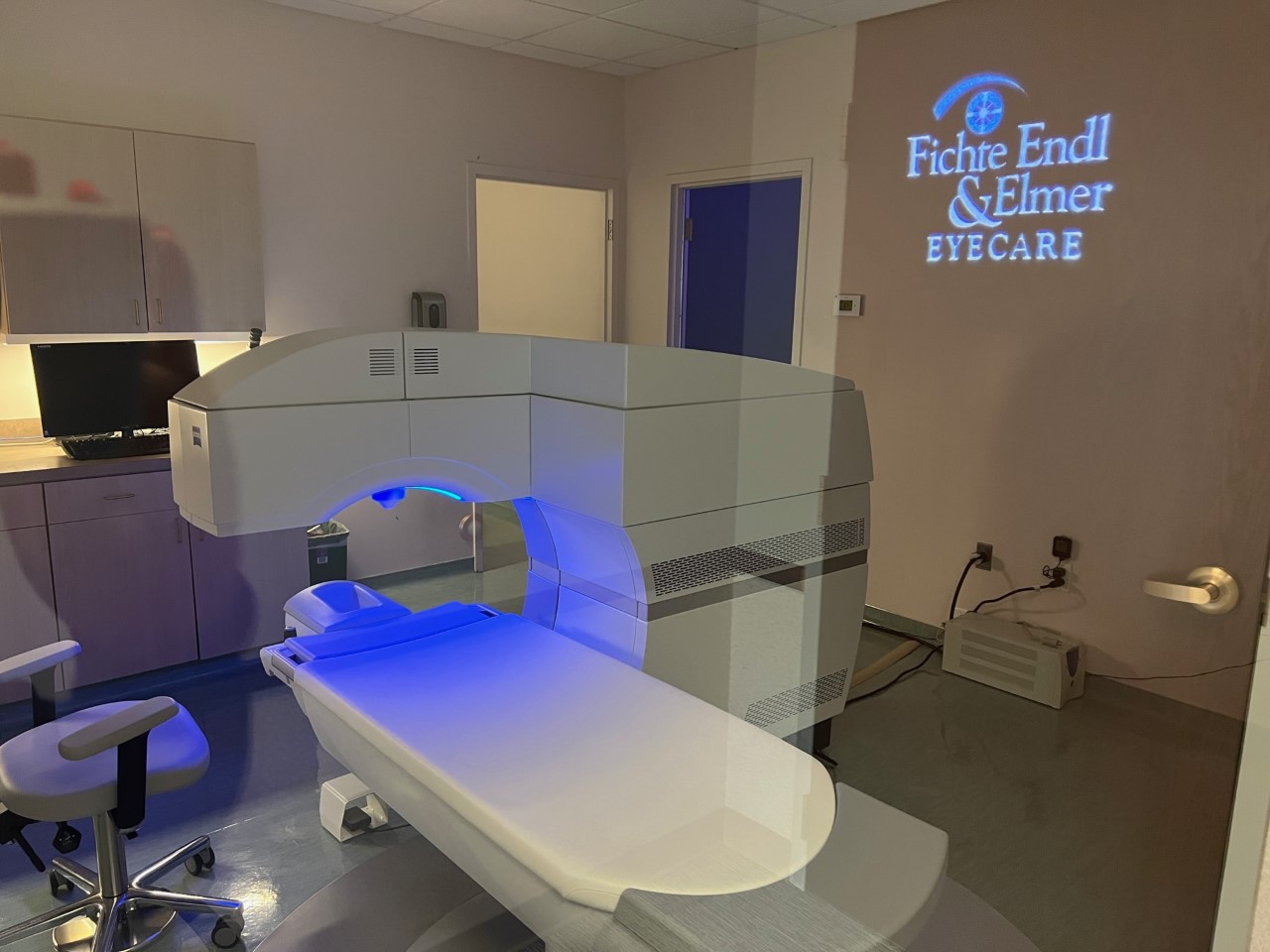 Fortunately, during this process, there is little to no damage or disruption to the other structures of the eye. After ZEISS SMILE, the shape of your cornea will be changed, and your vision will be significantly improved.
To produce this excellent vision outcome, your eye surgeon will use the advanced ZEISS VisuMax laser customized specifically for you. The ZEISS SMILE procedure is minimally invasive and is the most recent advancement in laser vision correction.
ZEISS SMILE is an outpatient procedure, meaning you can go home the same day and do not have to stay overnight in a hospital. In addition, ZEISS SMILE is a very quick procedure, often lasting less than thirty minutes for both eyes.
Another great thing about ZEISS SMILE is that most people will notice an improvement in their vision within the first day after the procedure. However, to maintain these excellent vision results, it is essential that you follow any instructions given to you by your eye doctor.
Following instructions closely will ensure that your eyes heal properly and help avoid possible complications.