One of the questions we answer most frequently is: "Does my insurance pay for LASIK eye surgery?"
Unfortunately, most major health insurance providers such as Blue Cross Blue Shield don't cover LASIK surgery under their standard plans as LASIK is considered an elective procedure. However, many of the big insurance companies — such as VSP and Blue Cross Blue Shield — negotiate with LASIK providers to offer members a courtesy discount. You might qualify for insurance-based discounts you didn't know about. You may also have a plan that does cover the procedure, so please talk to us about your insurance coverage.
Can I use HSA for LASIK?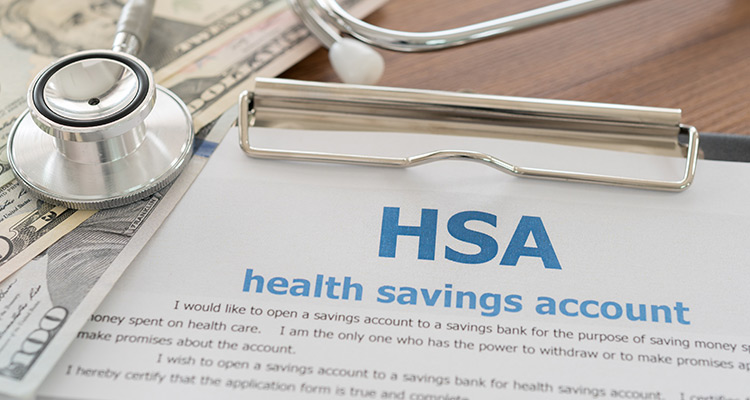 You can use a Health Savings Account (HSA) or Flexible Spending Account (FSA) to pay for eye surgeries such as LASIK. Better yet, these plans are tax-exempt and can be set up to pay for certain medical expenses – which could mean a 20%-30% savings.
Other options to finance LASIK
If you have vision insurance, we will gladly file insurance claims to make it easier for you. Moreover, it is our mission to provide affordable, high-quality LASIK treatments to our patients with a variety of payment options. Please ask us about financing options available to you through CareCredit. We also accept cash, certified or bank checks, MasterCard, Visa and Discover. We thoroughly explain your options, so that we can accommodate your needs – even if your insurance won't pay for your eye surgery.
Call 1-800-309-2020 today to discuss your insurance and finance options.