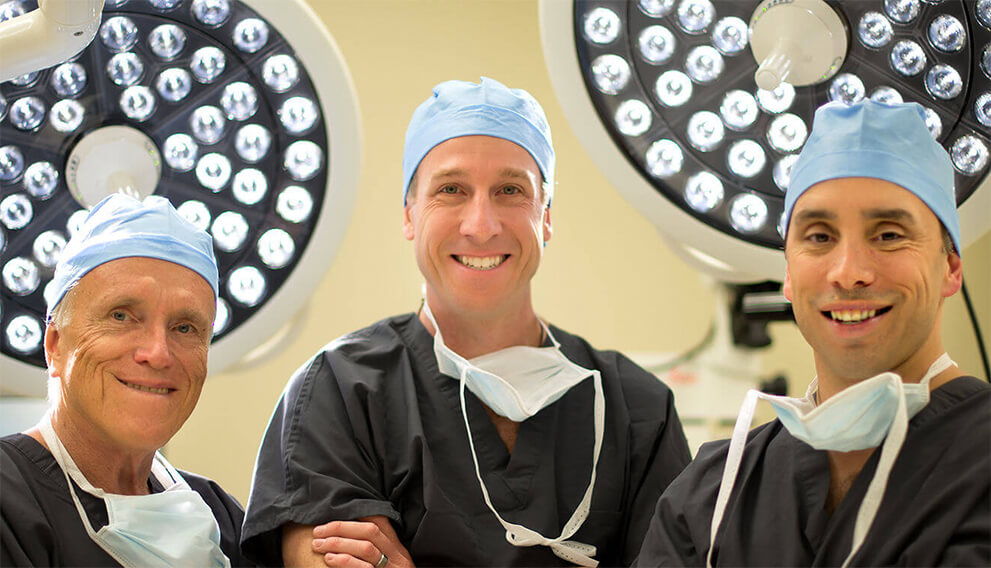 Innovative Cataract Surgery Options for You
When you are young, the natural lens in your eye acts like the zoom function in a camera, allowing you to see near and far objects clearly. With aging, this lens may become hard, yellow and cloudy – this is a cataract – resulting in blurred vision, glare, poor night vision and incorrect perception of colors. To restore your vision, the surgeons at Fichte, Endl & Elmer Eyecare, who have done over 100,000 cataract surgeries, will remove your cloudy lens and replace it with a clear artificial lens implant.
Benefits of Laser Cataract Surgery Over Traditional Cataract Surgery
When is it time for cataract surgery?
Cataracts can begin to negatively impact your vision earlier than you expect, and many patients are electing to have treatment for cataracts earlier so they can experience better vision immediately, rather than deal with diminishing vision over time. Cataract surgery is recommended when your vision begins to affect your quality of life or interfere with your ability to perform daily activities. Some signs of cataract include:
Clouded, blurred or dim vision
Increasing difficulty with vision at night
Sensitivity to light and glare
Halos around lights
The need for brighter light for reading and other activities
Frequent changes in eyeglass or contact lens prescription
Fading or yellowing of colors
Double vision in a single eye
You may elect a traditional cataract surgery, which uses a standard, inexpensive monofocal intraocular (IOL) implant. This lens will still require the use of corrective lenses, like bifocals, for most activities like driving or reading. You can also elect a premium IOL implant, which gives you a greater range of vision. Together, we'll choose the cataract surgery option that is right for you and your finances.