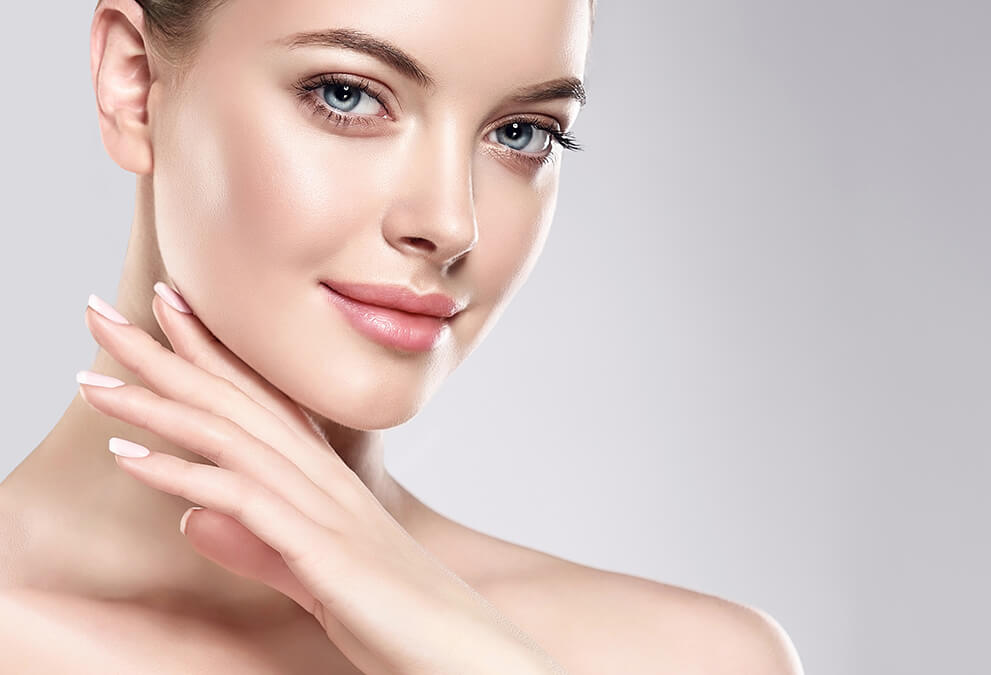 For many individuals, cosmetic treatments also provide functional benefits. In fact, certain procedures may be covered by insurance. All major insurances are accepted and cosmetic eye procedures are provided at our Amherst and Niagara Falls locations, as well as several other surgery centers in Western New York.
Did you know an Upper Eyelid Lift is often covered by insurance? Many people are genetically predisposed to droopy upper lids while others see a droop or heavy lid with age. Either way with a few simple in-office tests, we can determine if your peripheral field of vision is compromised. If so, insurance may cover a Blepharoplasty, which is an upper lid lift.

This procedure is done as an outpatient procedure at one of our three surgery sites.
If you are interested in consultation about any of our cosmetic procedures, call 1-800-309-2020 today!