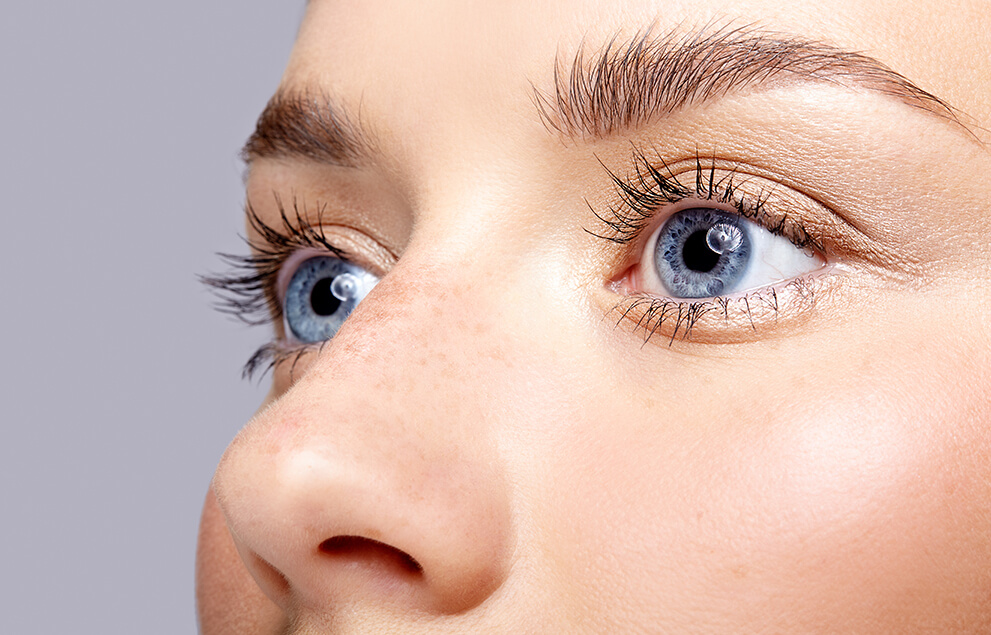 Did you know that over 80% of the eye's focusing ability comes from the cornea – the clear lens on the front surface of the eye? With today's advanced technology and techniques, many corneal scars, corneal defects and corneal diseases can be corrected resulting in the optimal vision you deserve!
Thanks to advanced laser technology, you can receive treatment that corrects refractive errors, resurfaces the cornea, repairs scars and improves your overall vision. Dr. Endl completed an additional year of study in the field of corneal disease, and Dr's. Fichte and Elmer are also at your service. Please call today for your consult – 1-800-309-2020.
Judy H.
"I had bilateral corneal transplants and cataract surgery because I was not seeing well at night. I was afraid to drive anymore. My results were excellent! I'm seeing so clear and sharp. I am amazed everyday with the clarity of my vision. Don't let your vision limit your night driving or activities. Cataract surgery is easy and life changing."
---