Amherst:
We want to educate you
Upcoming Events
Vision Solution Open House
Every month we hold a Vision Solution Open House. Regardless of age, there are options for everyone to reduce their dependency on glasses. Find out if LASIK or Cataract Surgery is the best option for you. Everyone can meet the surgeons and those interested can watch a live LASIK procedure. Food by Francos.
Wednesday,
April 10
5:45pm - 7:45pm
Register
View All
Cataract Surgery Lunch and Learn
Our Cataract Surgery Lunch and Learns are held every other month at our Amherst office.
Wednesday,
March 20
12:00pm - 1:00pm
Register
Wednesday,
April 17
12:00pm - 1:00pm
Register
Wednesday,
May 22
12:00pm - 1:00pm
Register
View All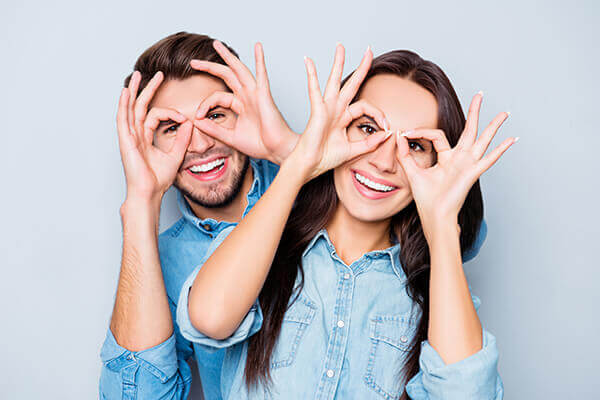 Are you a Lasik candidate?
Take our free evaluation to find out now. With so many of diseases, medical science has been making constant efforts to provide medications so as to combat illnesses.
At Fichte, Endl, & Elmer Eyecare we are Focused on You
Our mission is your vision and we strive to provide top-notch eyecare care in a comfortable, professional atmosphere. The eye doctors and staff at both our Amherst, NY and Niagara Falls locations are experts in their field. They are trained in the latest techniques and procedures. Our world-class facility offers the best technology available for all your eye care needs.
Learn more about Fichte, Endl & Elmer Eyecare
watch our video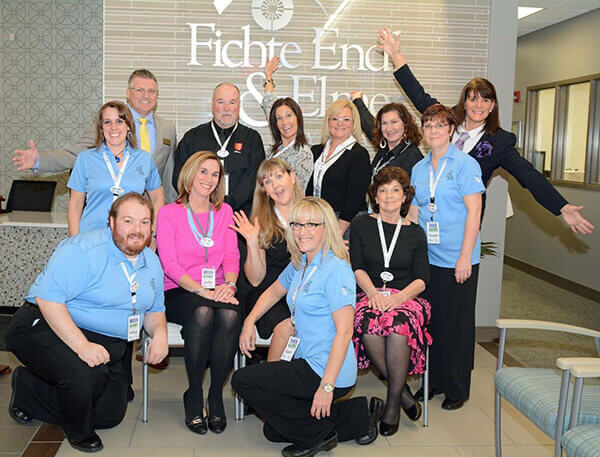 In the news
Read more about our adventures
Exciting things are always happening with the Fichte, Endl & Elmer Eyecare team, both in our Amherst and Niagara Falls offices and in our communities. Keep up with our current events!
Our optical boutique
Eyeglasses for a new you
Your eyeglasses can be an extension of your personality and style. Glasses that are just right for your prescription and for your facial shape help you see better – and make you look great.