Address
6500 Porter Road, Suite 2030
Niagara Falls, New York 14304
Call Us
Phone: 716.285.2020
Fax: 716.285.2060
The Ambulatory Surgery Center of Niagara is an outpatient surgery center and opened its doors in Aug of 2016. This brand new center is directly attached to Fichte, Endl & Elmer Eyecare and serves as a convenient place for our patients to have their procedures.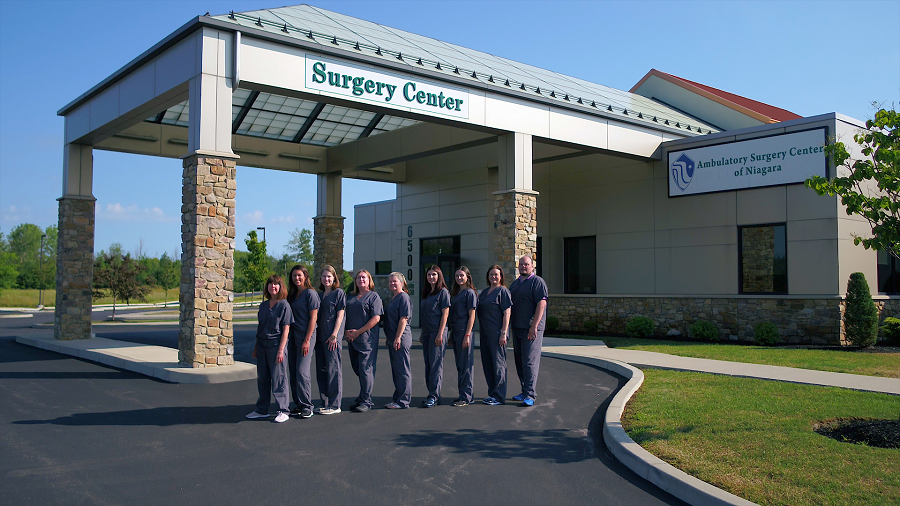 The ASC of Niagara offers two operating suites and the newest state of the art equipment and technology available today.  Laser cataract surgery is performed daily onsite as well as corneal transplants, strabismus, eyelid lifts, and retinal procedures.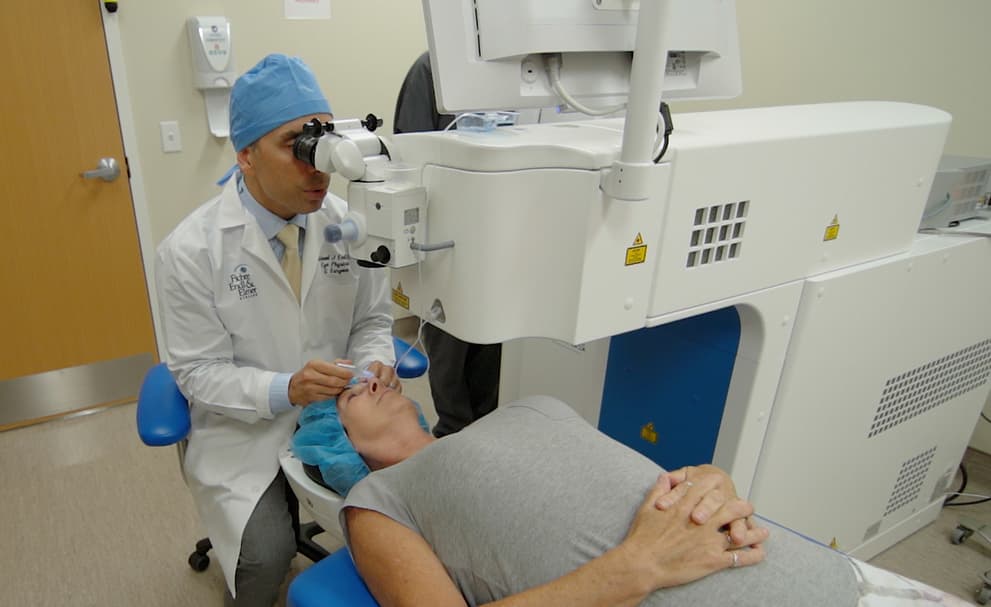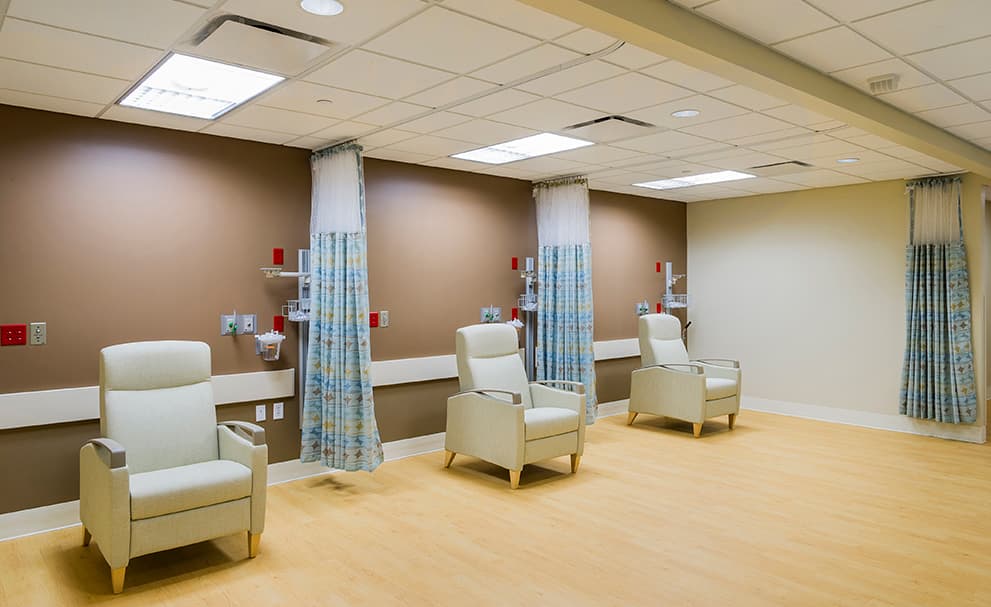 We are proud to be the very first privately owned, free-standing outpatient surgery center in Western New York. We are proud to offer a convenient and advanced surgery site where our patients can have their procedures one day and then go right next door for follow up exams and post-operative glasses in the following days.