Address
6500 Porter Road, Suite 2030
Niagara Falls, New York 14304
Contact Us
Phone: 716.285.2020
Fax: 716.285.2060
Email: info@niagaraasc.com
The Ambulatory Surgery Center of Niagara is an outpatient surgery center and opened its doors in Aug of 2016. This brand new center is directly attached to Fichte, Endl & Elmer Eyecare and serves as a convenient place for our patients to have their procedures.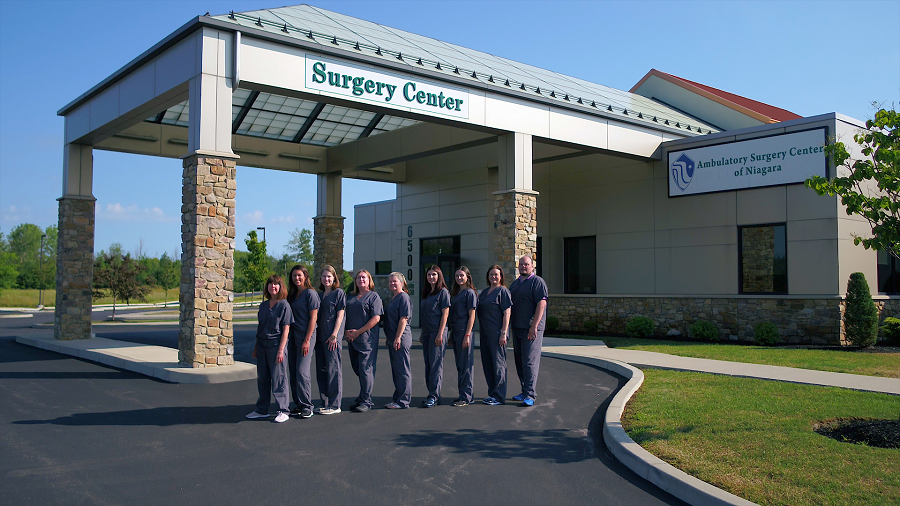 The ASC of Niagara offers two operating suites and the newest state of the art equipment and technology available today. Laser cataract surgery is performed daily onsite as well as corneal transplants, strabismus, eyelid lifts, and retinal procedures.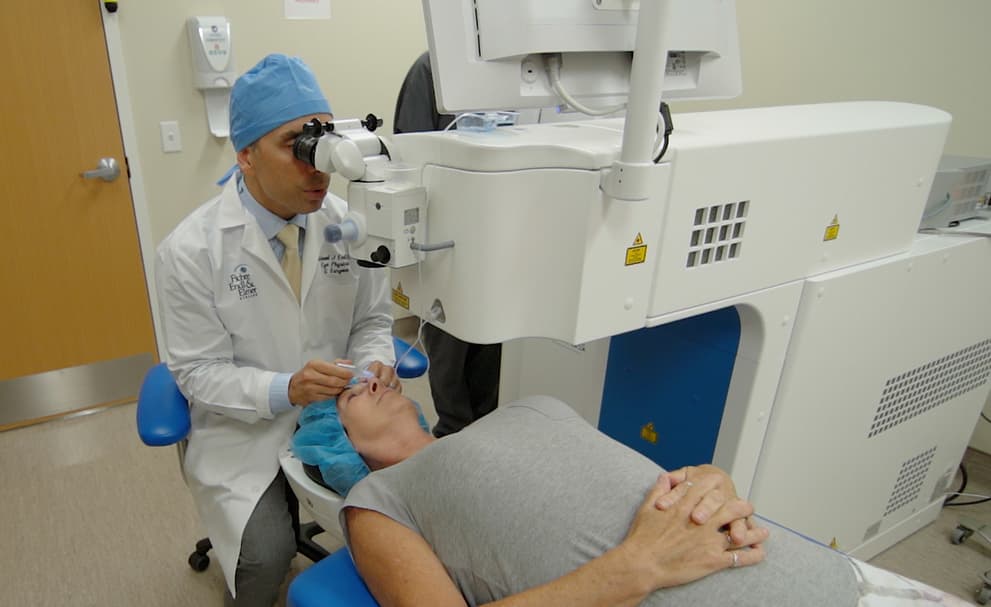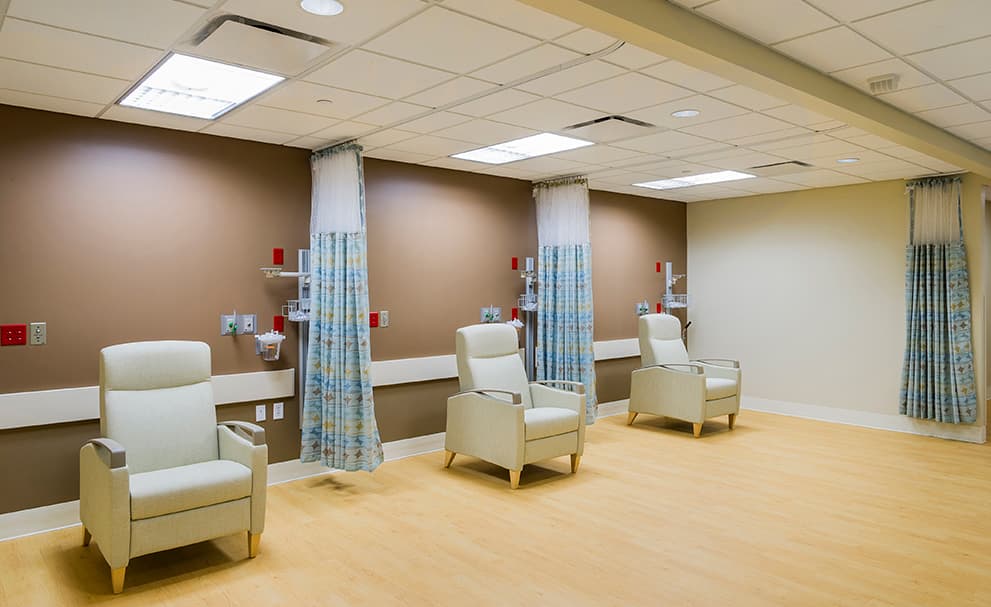 We are proud to be the very first privately owned, free-standing outpatient surgery center in Niagara County. Our facility is conveniently located and in close proximity to the Canadian border. We serve the Western New York Region as well as Southern Ontario.