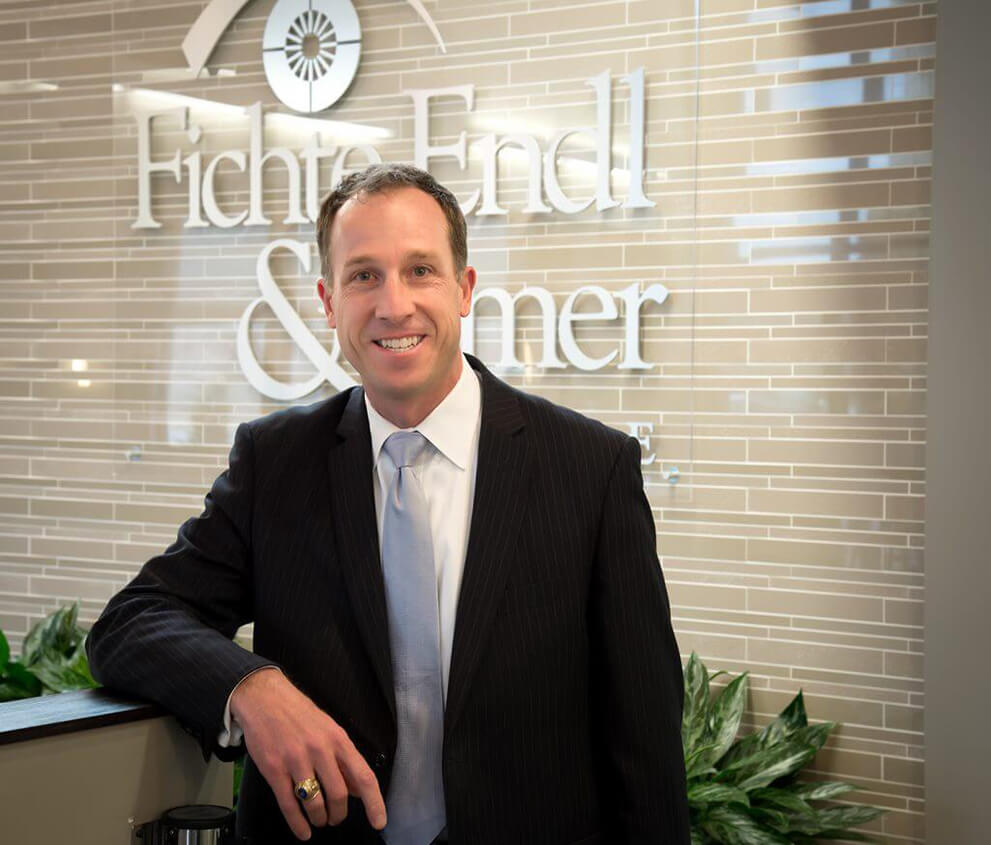 Dr. Elmer was born and raised right here in Western New York is a graduate of Canisius High School. He became a Partner in Fichte Endl & Elmer Eyecare in 2006, and President of the Ambulatory Surgery Center of Niagara in 2015. He received a double major in Biology and Psychology from the University of Notre Dame and earned his M.D. degree back home at the University at Buffalo School of Medicine. Following an internship at Ochsner Medical Foundation in New Orleans, he joined a prestigious residency program at Louisiana State University, where he was elected Chief Resident in Ophthalmology. He then returned to Western New York and completed a Pediatric Ophthalmic Fellowship at the University at Buffalo Department of Ophthalmology. After his fellowship, he went on an extended mission tour of Africa, performing a wide variety of complex eye surgeries. Dr. Elmer's extensive experience and training in cataract and refractive procedures, as well as his specialized pediatric training, allows us to offer many additional eye care services to our patients.
Watch a video from CNN to learn more about Dr. Elmer's mission.
A conversation with Dr. Elmer.