Join Our December 16th LASIK Open House Events to be Entered to Win FREE LASIK!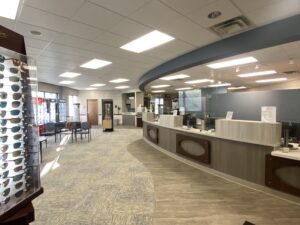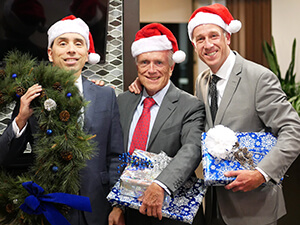 At our LASIK Open House events, we have taken all the necessary precautions to deliver SAFE AND SOCIALLY DISTANCED educational seminars. We will be holding a LASIK Open House Event in December where you can be entered to win free LASIK!
Our December Open House will be held at the Fichte, Endl & Elmer Eyecare Amherst Office on Wednesday, December 16th at 6 PM.
Be Entered to Win Free LASIK!
Attend our LASIK OH in December and your name will be entered to win a FREE LASIK procedure, no purchase is necessary.
The drawing will be held the week of Christmas, and one lucky winner will be notified they have won!
Complete official sweepstakes rules can be found on the Fichte End & Elmer Facebook page.
… More About Our Open House:
LASIK Open House event is hosted by one of our surgeons.
See a presentation about LASIK & get all your questions answered.
Watch an actual  patient undergo the LASIK procedure and meet the patient.
Doors open at 5:30 pm event begins at 6:00 pm.
SPACE IS LIMITED.
Your Safety is our priority!
All vaccinated attendees & staff are no longer required to wear masks. Unvaccinated guests should wear masks unless they are seated eating.
Sign Up Below: