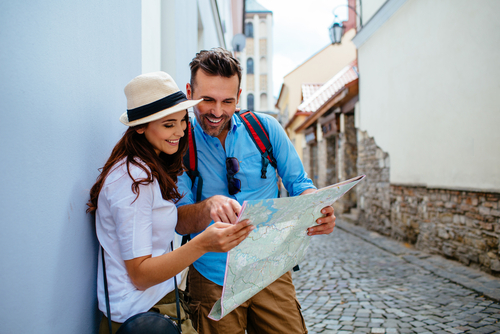 Have you been considering getting LASIK? It's a procedure that can make your daily life better. It's most helpful come summertime when you can enjoy warm-weather activities!
Love the idea of FREE LASIK? Fichte Endl & Elmer Eyecare will be hosting a LASIK Open House on Thursday, July 15th, at 6:00 pm. All who attend this open house have their names entered to win a FREE LASIK procedure!
All attendees from our June, July, and August LASIK open houses are entered to win, with a random drawing held at the end of August to determine who the one winner will be.
Keep reading to find out why getting LASIK can make your summer unforgettable!
Swimming
Chlorine is a harsh chemical that's an inevitable part of summertime activities. But wearing your contacts in the pool can dry out your eyes or irritate them. After LASIK, you can rest easy knowing your vision will be clear without contacts and glasses.
Lake and river water are both full of algae and bacteria that can irritate your eyes. These natural organisms can cause infection and inflammation if they get between contact lenses and your eye.
Once you have LASIK, you'll be able to enjoy swimming, snorkeling, and scuba diving without worrying about your contacts. You can even go tubing or water skiing without worrying about your contacts coming out!
Boating
Boating is an excellent way to cool off during the summer! It's essential to protect your eyes by wearing sunglasses. The wind can blow debris into your eyes and cause irritation that requires you to take your contacts out. Avoid this inconvenience with LASIK!
Be sure to do your research when selecting a LASIK provider. Choose a Board Certified LASIK surgeon who lives locally. This way, you know who to turn to if you have questions or issues after the procedure.
Golf
Most golfers wear sunglasses to ensure they can see their ball as it goes sailing down the fairway. If you're nearsighted or farsighted, you may need a pair of expensive prescription sunglasses to wear during long- and short hits.
With LASIK, there's no need to order custom sunglasses every time you need a new prescription. Instead, you can grab a pair in the pro shop when you forget yours at home! LASIK offers convenience on and off the course.
Catch
Many families enjoy playing catch during the summer. It's a great time to practice sports like baseball, softball, and football.
After LASIK, you will no longer be able to blame your lousy aim on not wearing your glasses! Give your kids the best catch experience by making sure you can see for those last-minute games of toss!
Camping and Backpacking
It's critical to have clean hands when you're putting in and taking out your contact lenses. It can be tough to ensure your hands are clean while camping or backpacking. Instead of using hand sanitizer and hoping for the best, opt for LASIK.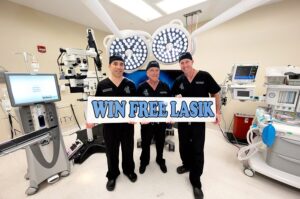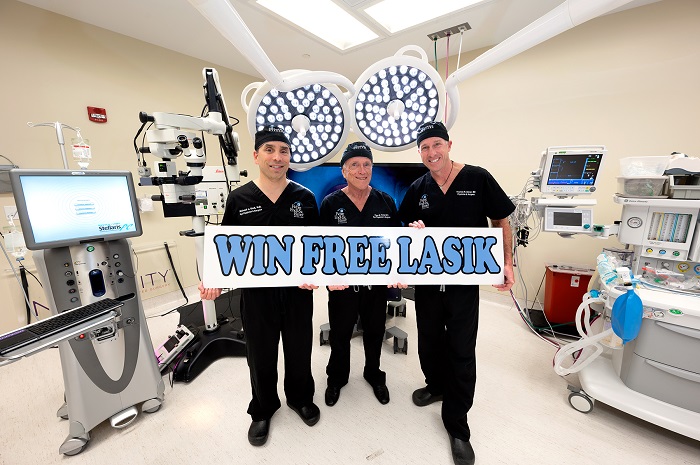 You won't have to haul around contact solutions, a case, and glasses after undergoing the procedure. Since LASIK has a short recovery period, you can get back to your favorite camping spot before you know it with better vision than ever before!
Ready to find out if you could be a LASIK candidate? Schedule a LASIK consultation at Fichte, Endl & Elmer Eyecare, and don't forget to sign up for our July LASIK Open House and enter to win free LASIK by registering here!
If you have any questions about LASIK, don't hesitate to call us at 1-800-309-2020!