Think you're ready for LASIK? You can win free LASIK from Fichte, Endl & Elmer Eyecare by attending LASIK Open House. This is an amazing giveaway and part of the "2020 Live MusicExperience". Simply register for and attend our LASIK Open House during the first quarter of 2020 and your name is entered to win!
One winner will receive a free LASIK surgery and two Country Megatickets for the Darien Lake 2020 summer concert season. Also, when you attend the Open House, your $150 LASIK evaluation fee is waived!

You can reserve your seat for the LASIK Open House by calling 1-800-309-2020 or signing up online here! We can't wait to see you there!

If you miss our Open House, you should still come in for a LASIK consultation! Always wondered if LASIK could be right for you? Keep reading to learn more about this life-changing procedure!
What happens during LASIK eye surgery?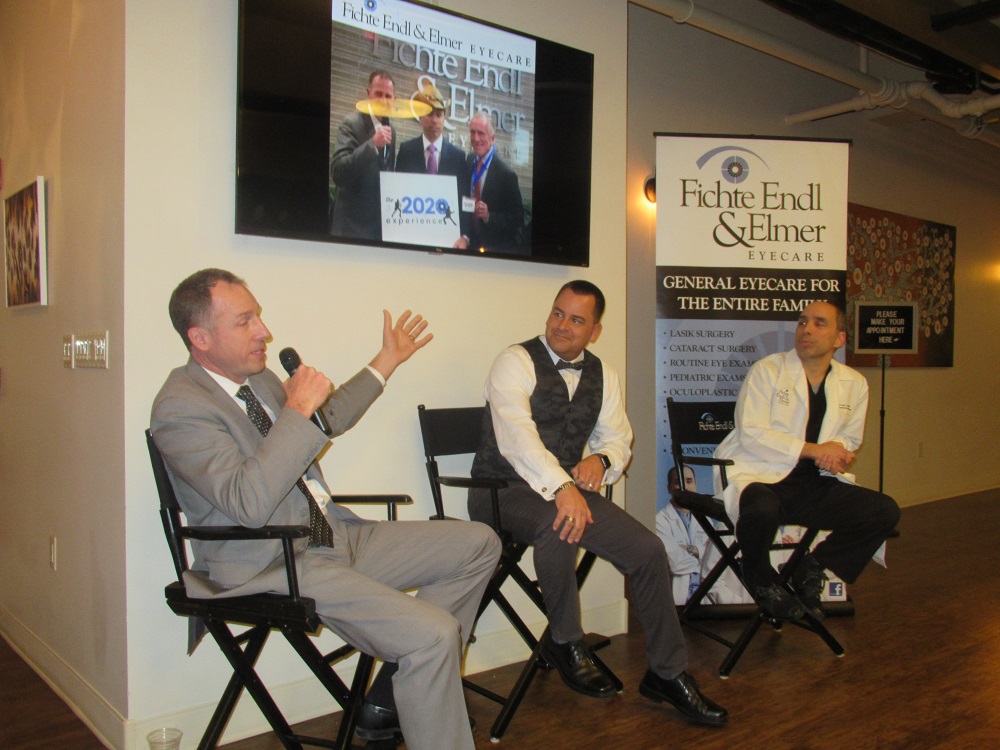 Some patients are extremely nervous about having LASIK. To make them more comfortable, we offer them a pill to relax them before the procedure. Usually, only about 10% of the patients require this but it's available if needed.
Before having LASIK, your doctor will give you numbing eye drops. This ensures you never feel any pain during the procedure.

During LASIK, your surgeon makes a small flap in the outermost layer of your cornea and uses a laser to reshape your cornea. By reshaping the cornea, refractive errors like nearsightedness, farsightedness, and astigmatism are permanently corrected. The flap is what makes LASIK a unique surgery.
What should I expect from LASIK?
The biggest benefit patients experience with LASIK is that their vision improves. Most patients achieve 20/20 vision or better after having LASIK eye surgery.
How should I prepare for LASIK?
Your doctor will give you different steps to follow to prepare for LASIK. Within a week or two of your surgery, you will need to stop wearing contact lenses.
This is because contact lenses change the shape of your cornea, at least temporarily. Taking a break from wearing contacts before LASIK gives your cornea time to stabilize and get back to its natural shape.

Recovery typically takes a day or two until you are back to most of your normal activities. Worried about missing work? We do LASIK on Thursdays and Fridays so you can schedule it close to the weekend. Some Saturdays are also offered.
You will need to ensure you have a friend or family member available to drive you home after your LASIK procedure. Your doctor will need to do a follow-up evaluation prior to clearing you to operate a vehicle.
Finally, make sure to ask any questions you have about the procedure or what recovery is like after LASIK. This will help you be more relaxed when you have LASIK.
What is life like after having LASIK?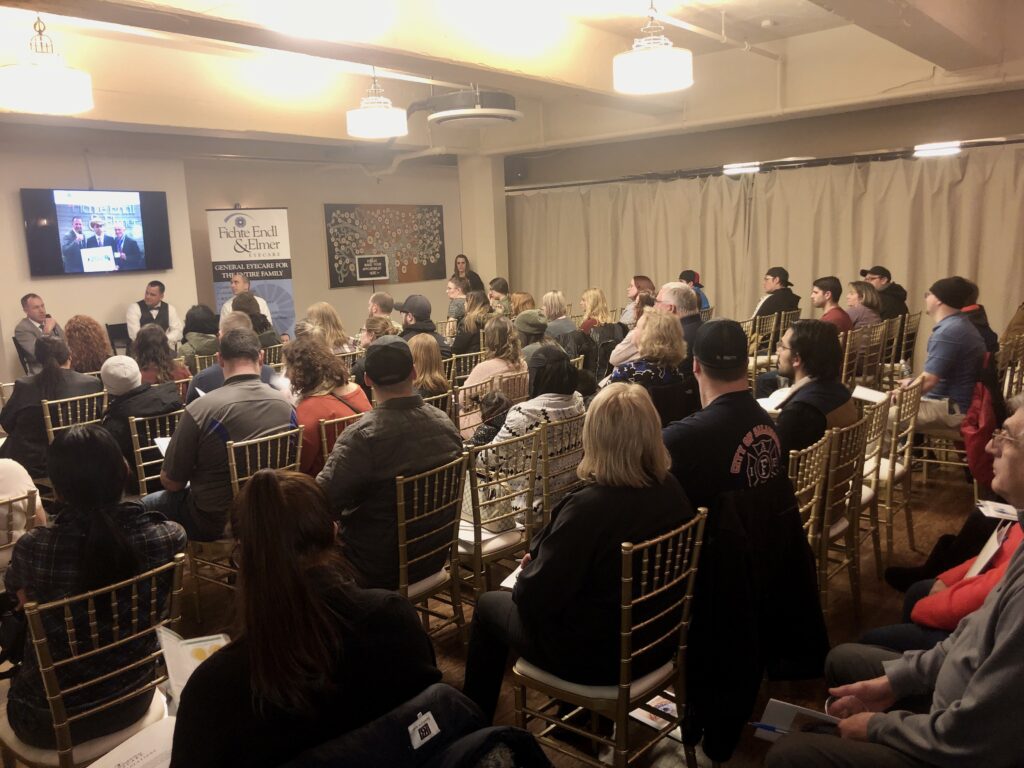 After LASIK, the best thing you can do is rest. You may feel tired or more sensitive to light for a few days after LASIK. This is normal and goes away after a few days.

After about a month, you can go back to most of your everyday activities. Talk to your doctor if you have any concerns about how your eyes are healing after having LASIK.

2020 is not just a year, it's a lifestyle! Take the next step today! Schedule a LASIK consultation at Fichte, Endl & Elmer Eyecare in Buffalo, NY now! And remember, by joining us for one of our LASIK Open House Events, you could win big with Country Megatickets and a free LASIK procedure. Call 1-800-309-2020 to get started!