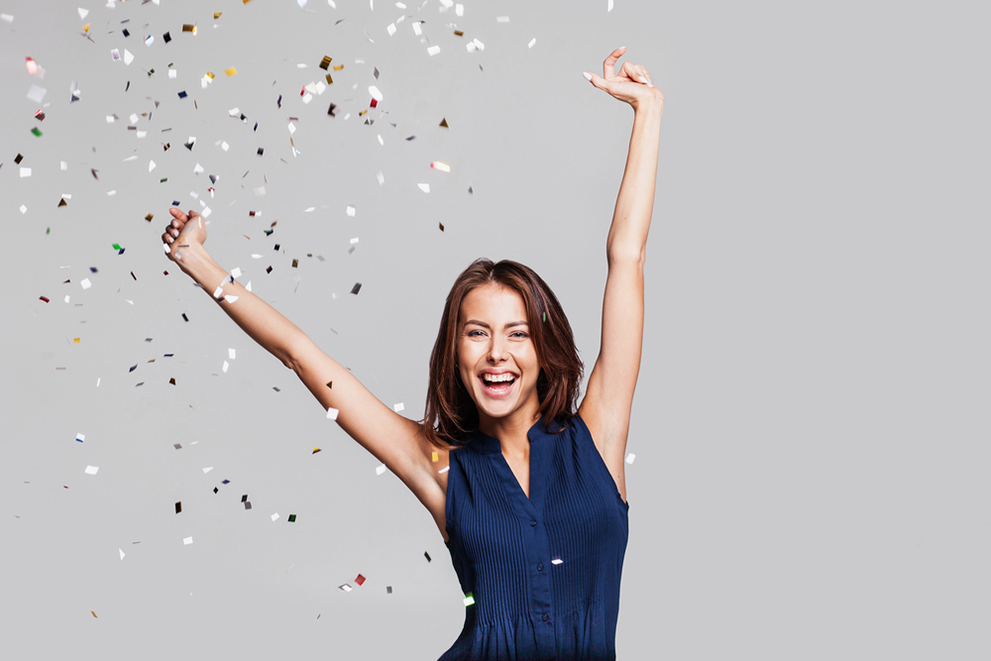 Based on your test results you seem to be a good candidate for the LASIK procedure. If you would like to take the next step you have two options:
#1 LASIK Free Screening (Free)
This is a great way to fact find for the curious patient who is not really ready to commit to the procedure yet. It is A quick 15 min appointment in our office. This is a quick no charge screening with a Technician and you are not dilated. We do a couple of diagnostic tests to rule out some of the main reasons patients are poor LASIK candidates. If you pass…. the next step would be a 2.5 hour comprehensive dialed appointment called the "LASIK EVALUATION" with one of our doctors.
#2 LASIK Evaluation ($150 or FREE if you attend a Vision Solutions Open House)
This is a very comprehensive dilated eye exam where you can plan on spending about 2.5 hours with us. Numerous highly specialized tests and eye measurements are performed. At the end of the visit, you are presented with the procedure(s) you qualify for along with pricing. Patients are allowed to book their surgery date on the spot or up to 6 months after the evaluation is completed.