LASIK Open House
Thursday, October 14
@
6:00 pm
LASIK OPEN HOUSE WEDNESDAY, OCTOBER 14th AT 6:00 PM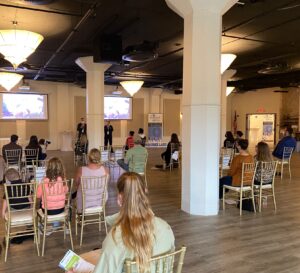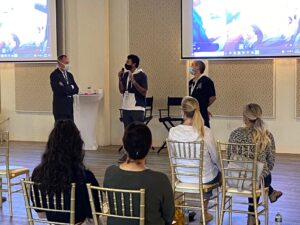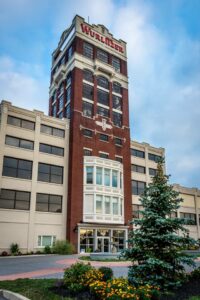 At our LASIK Open House events, we have taken all the necessary precautions to deliver SAFE AND SOCIALLY DISTANCED educational seminars. We will be holding our LASIK Open House at the Wurlitzer Building on Wednesday, October 14th at 6 PM.
LASIK Open House is hosted by one of our surgeons
See a presentation about LASIK & get all your questions answered.
Watch an actual  patient undergo the procedure
Meet the patient after the procedure is performed
Refreshments provided by Wurlitzer Events
Doors open at 5:30 pm event begins at 6:00 pm
SPACE IS LIMITED
Your Safety is our priority!
All vaccinated attendees & staff are no longer required to wear masks. Unvaccinated guests should wear masks unless they are seated eating. 
Fichte Endl & Elmer Eyecare
info@fichte.com