Multifocal Contact Lens Seminar
Wednesday, October 25
@
6:00 pm
If you hate reading glasses, this event is for you! Try Multifocal Contacts for FREE!
Held at our Amherst office
Hosted by our doctors
Doors open at 5:30 pm
Event starts at 6:00 pm
Dinner provided
After the age of 40, most people need reading glasses. This is an unavoidable aging change. Because we know what a hassle it is not to be able to see up close, we have partnered with Alcon to introduce you to an amazing line of Multifocal Contact Lenses! 
This could be a GREAT option for you, even if you have never tried contacts before OR you have tried them in the past and didn't love them. With the advances in technology and the modern materials Alcon uses, wearing contacts is now a comfortable solution for many patients. PLUS, Multifocal Contact Lenses allow patients to see ALL RANGES without glasses.
This event is for you if…
You are tired of reading glasses
You would like to see clearly again at all ranges without glasses
You wear reading glasses, bifocals, or progressive glasses
You keep reading glasses in every room of the house
You are looking for a non-surgical solution
You are interested in taking Multifocal Contact Lenses for a test run
Space is VERY limited. Patients will get a FREE contact lens exam and fitting on the spot that night. Once the lenses are fitted, if they like them, they will go home with a 10-day supply at NO CHARGE. There is no obligation to buy anything. We are here to educate you on this amazing option to reduce dependency on reading glasses. Limited to just 50 people, this event will fill up fast. Stop thinking about it and sign up….all you have to lose is your glasses! To get your questions answered or for more information, call 1-800-309-2020.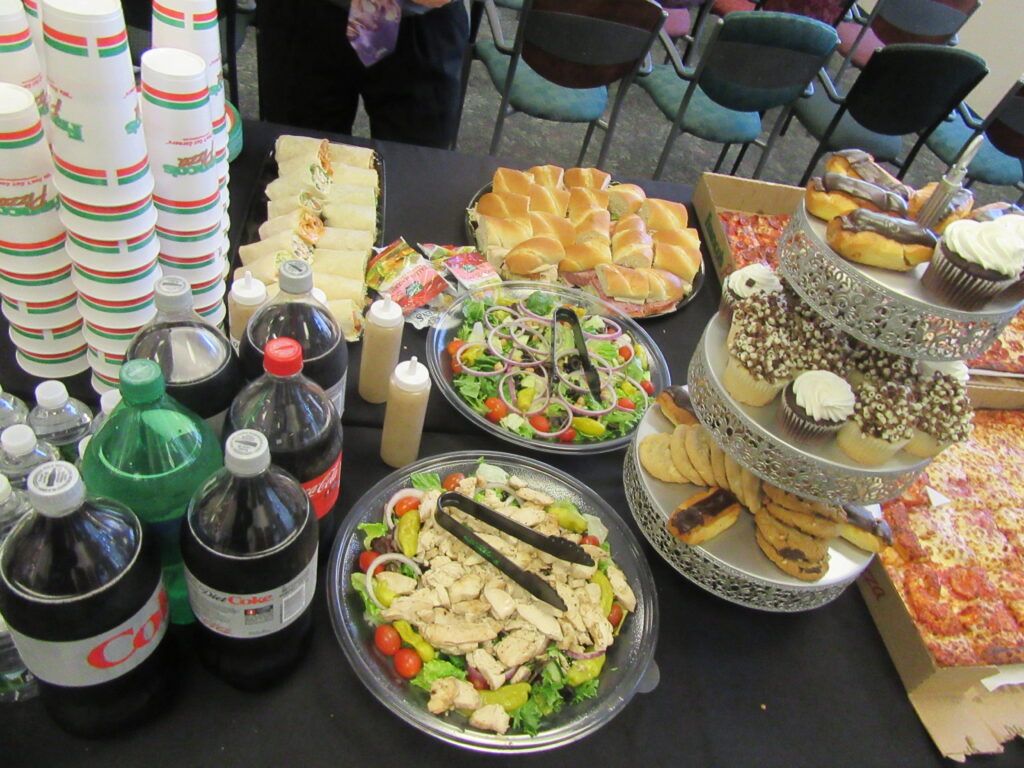 Fichte Endl & Elmer Eyecare
info@fichte.com