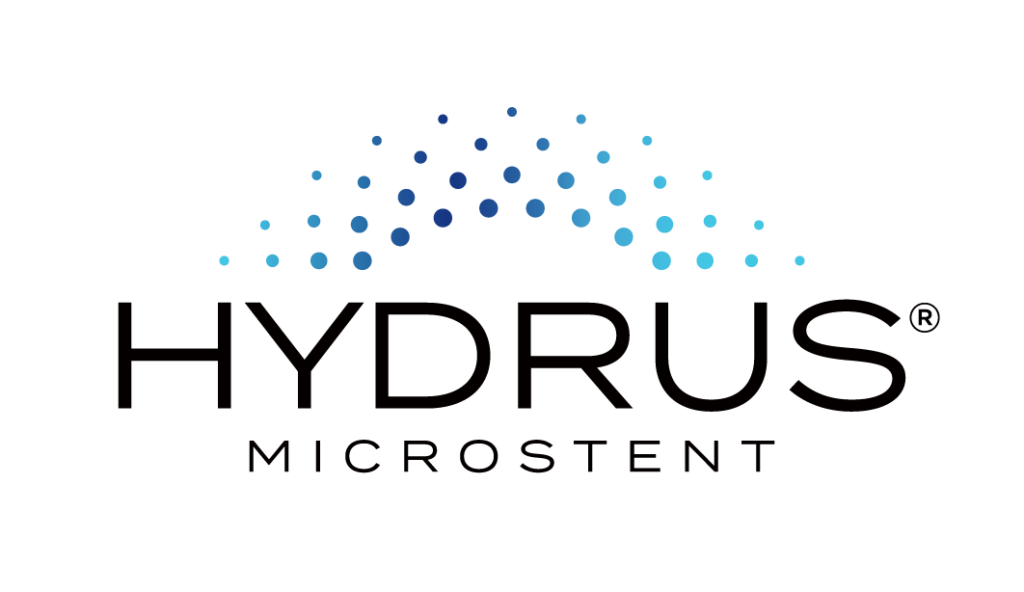 The Hydrus™ Microstent is a highly effective device implanted to reduce intraocular pressure in patients with mild to moderate primary open-angle glaucoma. Through minimally invasive glaucoma surgery (MIGS), Hydrus is implanted into the eye to allow the eye's natural aqueous fluid to drain through Schelmm's canal – bypassing the normal trabecular meshwork, where the blockage causing glaucoma is likely to be located.
Fichte Endl & Elmer Eyecare provides premier vision solutions, and the Hydrus Microstent is no exception. Our very own Dr. Michael J. Endl was the first surgeon in upstate New York to perform the Hydrus Microstent procedure for glaucoma.
Hydrus received FDA approval in 2018 through the HORIZON trial, the largest MIGS study conducted to date, where 556 mild to moderate glaucoma patients requiring cataract surgery underwent the procedure with either the Hydrus Microstent or cataract surgery alone. The results were staggering with the Hydrus group experiencing the largest improvement over a control group shown in a MIGS pivotal trial to date. When studied 24 months after the procedure, 77.2 percent of the Hydrus patients achieved a statistically significant decrease in unmedicated interocular pressure with a mean reduction of 7.5 mmHg, compared to the 57.8 percent of control patients showing a similar rate of decrease. These results, along with additional clinical data, are encouraging for the safety and two-year efficacy of the device.
Why the Hydrus Microstent?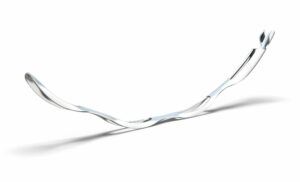 In addition to the HORIZON trial, the Hydrus Microstent has been examined in various national and international studies with both stand-alone glaucoma procedures and cataract-glaucoma procedures. Over 4,000 procedures using the Hydrus Microstent have been performed around the world with patients showing a wide range of glaucoma symptoms.
The Hydrus Microstent is approximately the size of an eyelash – small enough that it is typically never felt or seen by patients. Its design allows for continued dilation of and maximum aqueous flow through Schlemm's canal – reducing intraocular pressure for patients with mild to moderate primary open-angle glaucoma.
Interested in a Minimally Invasive Approach for Glaucoma Relief?
Lowered eye pressure achieved via the Hydrus Microstent can assist in managing glaucoma symptoms for up to two years per device. At Fichte Endl & Elmer Eyecare, we are dedicated to providing the best care for our patients. As the first surgeon to insert the Hydrus Microstent in upstate New York, Dr. Endl has led the charge to better vision solutions for our patients. Contact us to learn more about this vision solution.