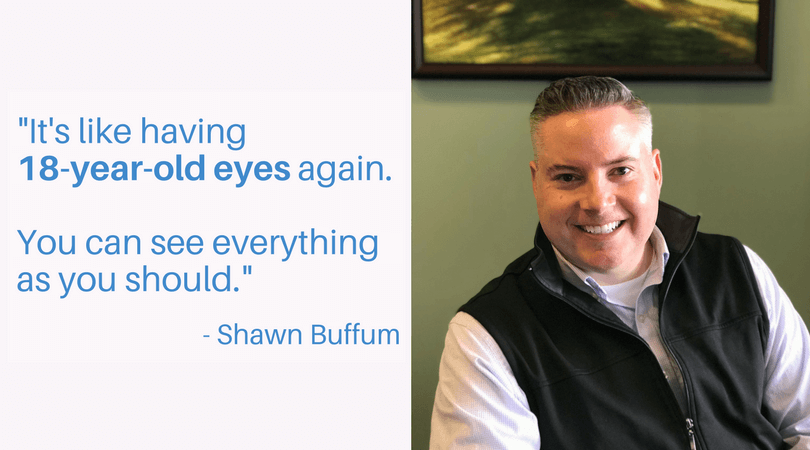 Outdoor activities increase during summer months, especially after a snowy winter and spring. Whether you're spending time by the water or doing yardwork, it's important to protect against increased exposure to the sun and elements. We've asked Gordon Sage, managing optician at Fichte Endl & Elmer Eyecare, to help us answer one of the most common eyecare questions each summer, "How can I protect my eyes this summer?"
Wear Sunglasses and Hats to Protect Your Eyes from UV Radiation
We're told to protect our skin from the sun's ultraviolet (UV) rays, but it's also important to protect our eyes. Out of the three types of UV rays, two can have negative effects on your eyesight.
"UV-A rays can hurt your central vision by damaging the macula, a part of the retina at the back of your eye," Gordon says. "UV-B rays are mostly absorbed by the front part of your eye, the cornea, and lens, but these rays may cause more damage to your eyes than UV-A rays."
Believe it or not, it's possible to get a sunburn on your eyes. This phenomenon is called photokeratitis and occurs when the eyes are exposed to large amounts of UV radiation over a short time. "Just like a sunburn on your skin, sunburned eyes could come back and haunt you in your future," Gordon adds. Not only is photokeratitis uncomfortable, but the risk for developing cataracts or macular degeneration increases the more your eyes are exposed to UV radiation.
Protect your eyes from the dangers of UV radiation by wearing sunglasses that block the harmful rays. Wearing a wide-brimmed hat can provide additional protection.
Choose Sunglasses for UV Protection
Not all sunglasses are created equal. When selecting a pair of sunglasses, keep these tips in mind.
Always look for 100 percent UV protection or "UV400"
Bigger is better. Oversize and wrap-around sunglasses cover more space, keeping UV rays from entering the eye from the side
Lens color isn't important.
Polarized lenses reduce glares from reflective surfaces, such as water, pavement, and metal, but do not increase solar protection.
Shatter-proof lenses are ideal when participating in physical activities.
Wear Goggles When Swimming
It's also important to protect your eyes while swimming. Not only can natural water be dangerous to your eyes as parasites, pollution, and waste can reside in rivers, lakes, and oceans, but treated water can also have harmful effects.
Pool chemicals, such as chlorine, can cause conjunctivitis, or pink eye. "Conjunctivitis is one of the most common eye infections swimmers can get, as it can be either viral or bacterial and spreads quickly and easily through water," Gordon says. "The most common symptom is red, irritated eyes. This is a result of your eyes becoming dehydrated due to the chlorine and the removal of your tear film."
Wearing goggles while swimming can be an easy way to keep your eyes safe and protected. Choose shatterproof, anti-fog goggles for additional protection and comfort.
Wear Protective Eyewear During Outdoor Activities
Protective eyewear isn't just for water activities. It is also important to protect your eyes from dirt and debris while participating in outdoor activities or yardwork. Athletes should invest in polycarbonate lenses for their athletic eyewear to prevent the lenses from breaking.
Use Eyedrops
In 2016, dry eye affected almost 20 percent of the population. Symptoms of dry eye can include irritation, grittiness, and burning. Eyedrops are a simple solution to temporary dry eye caused by seasonal conditions.
In the summer months, outdoor activity can cause increased exposure to wind and allergens – both of which are common stimuli for dry eye. Artificial tears can alleviate symptoms while hydrating your tear ducts. Protect your eyes from stimuli by wearing wrap-around sunglasses while outdoors.
Protect Your Eyes During Firework Shows
Eye protection is commonly overlooked during firework shows, but eye injury accounts for 9 percent of all firework injuries. According to the U.S. Consumer Product Safety Commission 2014 Fireworks Injury Report, almost 1,300 firework-related eye injuries were treated in U.S. emergency rooms in 2014. Compared to the 600 cases in 2012, this number is staggering.
From debris entering the eye to severe injuries such as ruptures, burns, and retinal detachment, firework injuries can cause permanent eye and vision damage. Take the following precautions to protect your eyes from fireworks this summer.
View large firework shows from a minimum distance of 500 feet.
Never touch unexploded fireworks. Instead, contact your local fire or police station immediately.
Avoid letting young children play with fireworks and sparklers.
Wear protective eyewear when handling fireworks and viewing consumer fireworks.
Do not light professional-grade fireworks unless you are a trained pyrotechnician.
If you or someone you know experiences an eye injury caused by fireworks, follow these instructions.
Immediately seek medical attention.
Do not rub or rinse out your eye.
Do not apply pressure to the eye.
Do not attempt to remove any objects in the eye.
Do not take any medications (as many pain-killers cause blood-thinning) or apply ointments to the eye.
Stay Hydrated
Finally, it is important to stay hydrated during the summer months. Not only is hydration beneficial for overall wellness, but it can prevent eye fatigue and dry eyes. Drink eight to 10 glasses of water daily, in addition to the water provided by the foods you eat, to keep your eyes properly hydrated.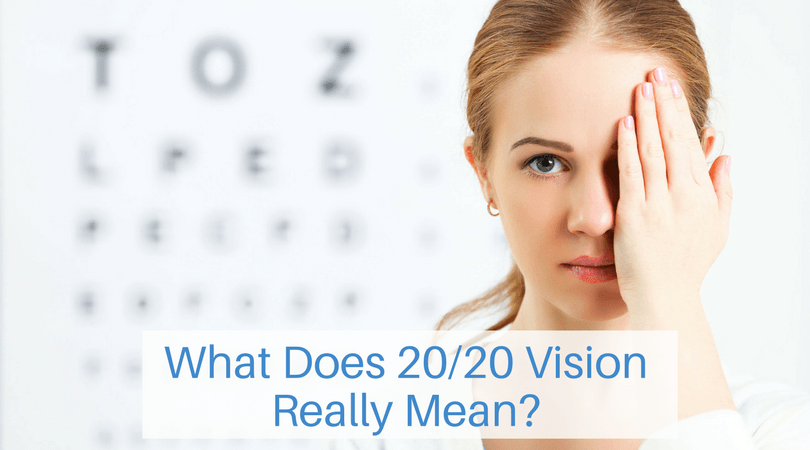 For more information about summer eye safety, contact our office at (800) 309-2020 to make an appointment with our doctors, or drop by one of our optical boutiques to pick up a pair of UV protection sunglasses. If you have an RX for glasses we are happy to fill it even if it was from another doctors office or optical shop.