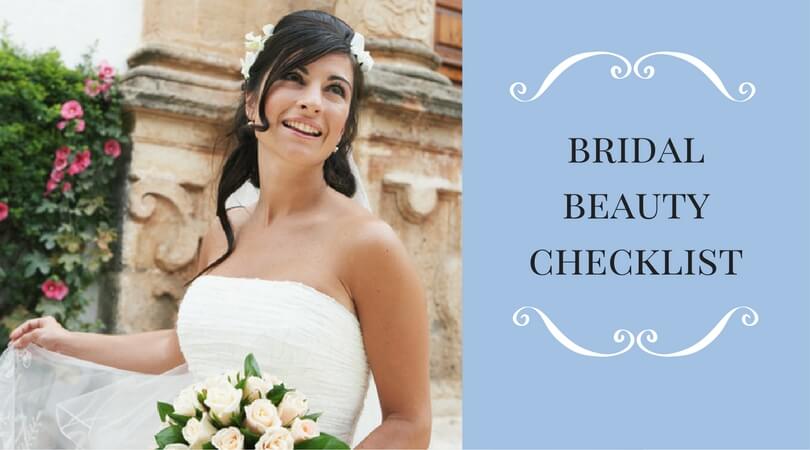 Planning a wedding can bring sleepless nights which can take a toll on your eyes. We know every bride wants to look her absolute best on her wedding day, so we have put together a few tips to ensure your eyes will be clear and bright on your special day.
1. Be Gentle with Makeup Removal
Though waterproof makeup is great for happy tears, it can be a pain to remove. The most effective way to remove eye makeup is to use a gentle eye makeup remover with a cotton pad. Avoid using towels or washcloths more than once without washing, as they can collect bacteria. Also, make sure you remove your makeup every night to prevent infection.
2. Stay Moisturized
The skin around your eyes is very delicate, so be sure to moisturize once or twice a day. There are tons of great eye creams to choose from, but it is best to stay from heavily scented products. Fragrance can irritate your eyes, as well as dry out the skin even more due to the alcohol content.
3. Prioritize Rest
Not only will sleeping 8 hours a night prevent dark circles, but it will promote overall body health. Try to avoid staying up late to work on wedding planning activities, as looking at computer screens in the dark can strain your eyes.
4. Consider Lasik
Imagine this scenario: you're walking down the aisle and you make eye contact with your handsome fiancé. Happy tears begin to flow down your cheeks and all of a sudden – your contact falls out! Not only can you not see your beau, but you have no idea how you're going to read the vows you spend all night writing. This disaster could be eliminated by getting Lasik!
Not only will your newly wedded husband be able to look straight into your beautiful eyes, but you will be able to see him much more clearly. Laser eye procedures are known for their incredible results, including vision even better than 20/20!
By eliminating the need for glasses or contacts on your wedding day, you will be able to be the best version of yourself. Lasik recovery is only 48 hours, so it won't take precious time away from your wedding planning. In fact, it may just give you an excuse to take a break and get some beauty rest.