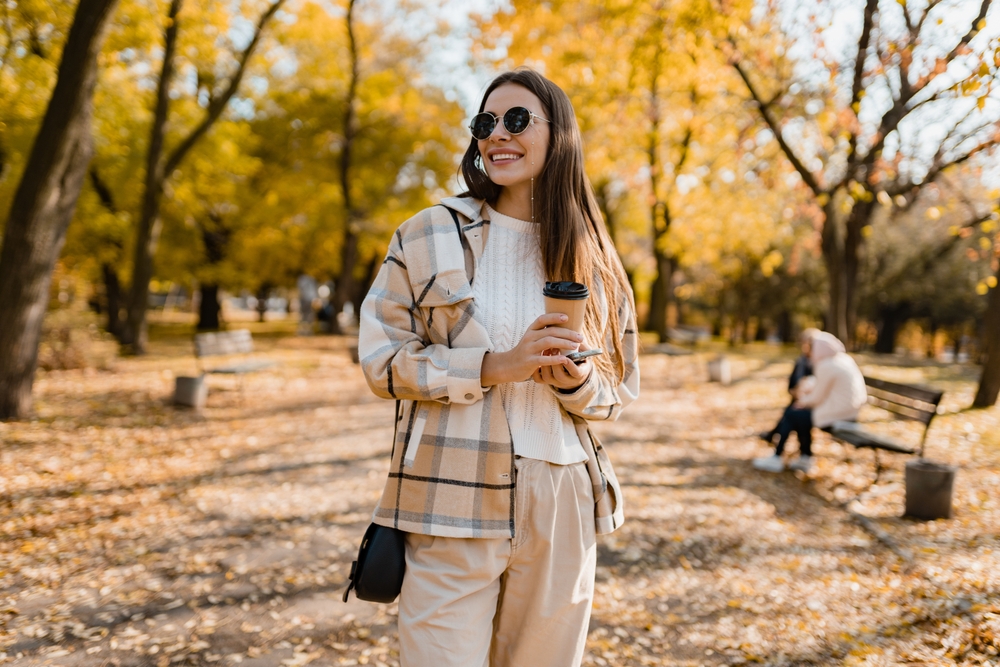 Are you looking to break free from the endless cycle of wearing glasses and contacts? One vision correction procedure that should be on your radar is ZEISS SMILE!
Over 7 million people have already achieved their goal of reducing their dependence on visual aids thanks to ZEISS SMILE, and you can, too, if you qualify for this procedure. Keep reading to learn more about ZEISS SMILE!
How Does ZEISS SMILE Work?
ZEISS SMILE is the latest, most minimally invasive form of laser vision correction. Were you thinking about getting LASIK but didn't qualify for it?
Are you looking for a laser vision correction procedure with a better safety profile that will improve your vision? ZEISS SMILE is a minimally invasive procedure that can help you achieve your dreams of visual freedom!
Like other vision correction procedures, ZEISS SMILE involves reshaping the cornea to improve your vision. As light enters the eye, the cornea at the front of the eye focuses it onto the retina at the back of the eye so you can see clearly.
When the cornea is irregularly shaped, light does not focus precisely onto the retina, causing blurry vision. This is what is known as a refractive error. ZEISS SMILE can correct refractive errors like nearsightedness and astigmatism.
How Is ZEISS SMILE Different Than Other Vision Correction Procedures?
ZEISS SMILE is less invasive than other vision correction procedures. With procedures like LASIK, a flap is created in the cornea to correct refractive errors and improve your vision.
However, with ZEISS SMILE, there's no need for a flap. Instead, a tiny circle of tissue, or a lenticule, is removed.
That is why SMILE stands for "Small Incision Lenticule Extraction." Correcting a refractive error is as simple as creating and removing the lenticule.
The cornea will heal on its own in the weeks following the procedure, with significant healing occurring on the first day. The highly advanced VisuMax femtosecond laser makes precise, microscopic adjustments, allowing the delicate surrounding structures of the eye to remain intact.
Because fewer structures of the cornea are disturbed, ZEISS SMILE is minimally invasive and ideal for patients looking for a fast recovery. Recovering from ZEISS SMILE only takes a day or two, meaning you can return to most of your normal daily activities like swimming and wearing make-up as soon as the day after your procedure.
Additional advantages of ZEISS SMILE include not needing to worry about dry eyes and a lower risk of complications.
Who Is a Good Candidate for ZEISS SMILE?
ZEISS SMILE can only treat nearsightedness and astigmatism. If you want to reduce your dependence on visual aids, ZEISS SMILE may be right for you.
If you do not qualify for LASIK due to thin corneas, you may be a good candidate for ZEISS SMILE. However, while the procedure does not require creating a flap in the cornea, your corneas must still be of sufficient thickness.
ZEISS SMILE can be an excellent option for those with dry eyes. Because there's no flap in the cornea, it significantly reduces the chances of experiencing dry eyes after your procedure. Patients without dry eyes also benefit from less irritation.
Good candidates for ZEISS SMILE need a stable prescription that's remained unchanged for a year or more. You also need to have healthy eyes without certain corneal conditions.
Are you ready to take the next step toward visual freedom? Schedule your ZEISS SMILE consultation by contacting Fichte, Endl & Elmer Eyecare at 1-800-309-2020 to request an appointment in Buffalo, NY, today or click here to take the ZEISS SMILE self test to see if you are a candidate for the procedure! Isn't it time to experience what better vision could be like?