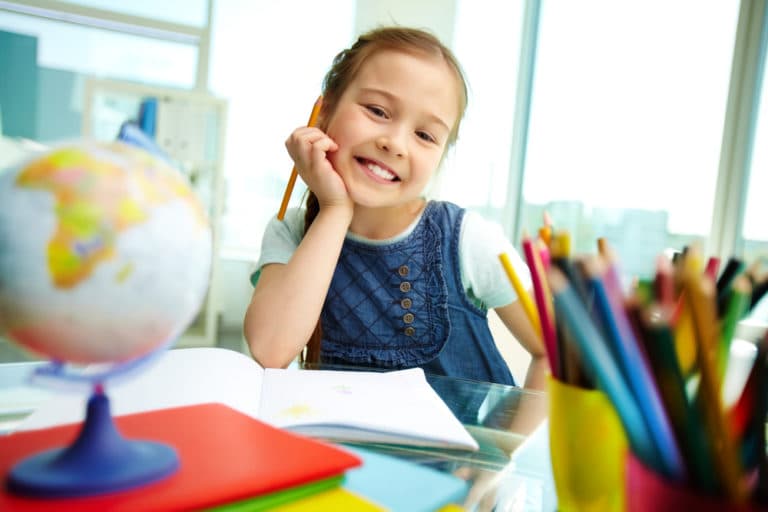 It's that time of year again! Back to school is here! It's time for all new supplies, clothing, haircuts, and more for you or your children.
Are you starting to think about getting your kids ready for school? Have you been putting off your own eye health? Eyes are an important contributor to success at school.
Eye exams are extremely important and should occur before school starts. Keep reading for some back to school eye care tips to help get you (or your loved ones) through the school year!
Be Organized
Utilizing a planner or online calendar makes this easier. Staying organized will help you to develop a schedule, keep track of upcoming assignments and doctors appointments, and stay on track!
It's likely a busy time of year for your eye doctor, too, so missing an appointment and having to reschedule could postpone a check-up!
Sleep
Getting enough sleep is important for your eye health. Tired eyes that haven't gotten enough sleep won't do you much good during a busy school day!
In fact, sleep deprivation can cause dry eye or even eye spasms, which can keep busy students from focusing on school.
Eat Healthily
Eating healthy keeps us healthy. You should eat well-balanced meals with proteins, healthy fats, fruits, and vegetables.
This is especially important for children. You need to make sure that they get the proper nutrients to develop and grow.
Foods that are orange like carrots, papaya and mango have beta-carotene. Beta-carotene helps our bodies process vitamin A, which is good for our eyes! Also, green leafy vegetables like broccoli, spinach, and kale contain lots of vitamins.
Fish, nuts, and grains have omega-3 fatty acids, which are vital for eye health.
Drink Water
Staying hydrated is so important for our skin and cardiovascular health. But did you know that being hydrated is also good for your eyes?
Drinking enough water helps your eyes stay lubricated and can prevent dry eye.
Reduce Screen Time
Look at screens for the shortest amount of time possible. Too much screen time reduces the number of times we blink during the day.
When you don't blink enough, you can develop dry eye. Taking breaks from screens and keeping them at a safe distance is important.
Remember Your Glasses
Even if you wear contacts, it is important to always have your glasses. You never know when your eyes are going to get tired or irritated during a long day at school.
Being able to take out your contacts or use eye drops is necessary to keep your eyes healthy. Make sure to have time without your contacts.
You should try to reserve a day or two every week to wear your glasses so your eyes can breathe.
Manage Blue Light Exposure
At night, it is important to reduce exposure to blue lights. You and your family should use the Night Shift feature on your iPhone, Night Shift on your Mac or Flux on your PC or Mac. These tools help reduce blue light exposure.
Do you need help putting together an eye care routine for the new school year? Schedule an appointment at Fichte Endl & Elmer Eyecare in Buffalo, NY now!