Fichte Endl & Elmer Eyecare attends ASCRS (The American Society of Cataract and Refractive Surgery) every year, and with good reason. ASCRS is a 5-day annual meeting that focuses on the new technology, practice marketing, and management trends and is a great way to connect and learn from experienced industry professionals!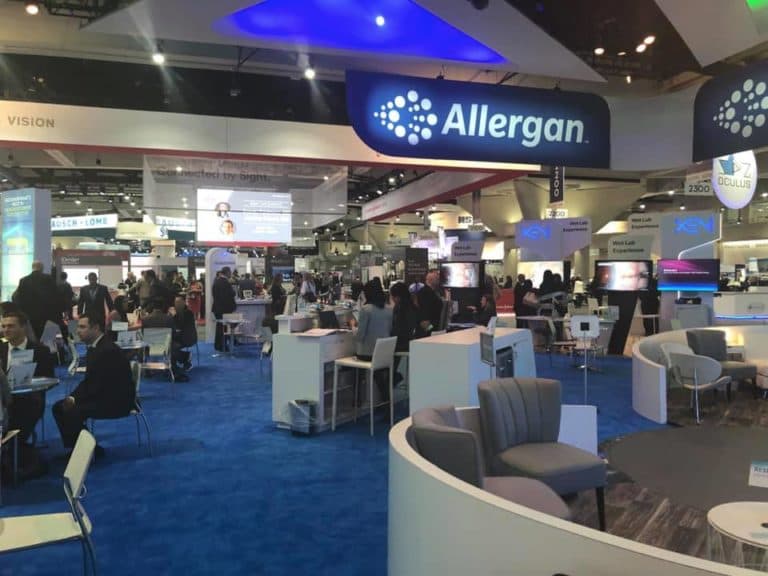 Every year, the American Society of Ophthalmic Administrators provides management classes specific to the vision care industry. This year, there were over 150 eye practice management classes!
Dr. Endl & The Hydrus Microstent
Aside from attending classes and exploring the convention center, Dr. Endl was given the opportunity to educate others at ASCRS! During the event, he spoke to a group of surgeons about the Hydrus Microstent.
The Hydrus Microstent is a revolutionary new device that treats glaucoma. Dr. Endl was the first surgeon in upstate New York to perform the Hydrus Microstent procedure!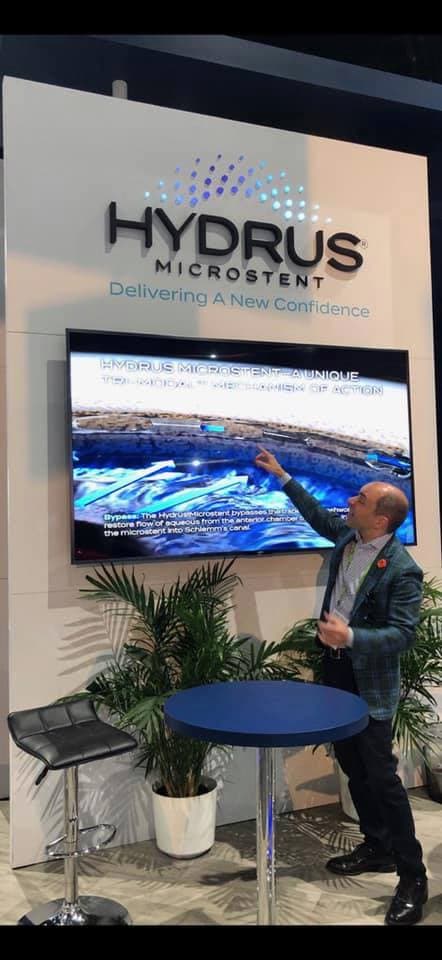 The Microstent is a device implanted during MIGS or minimally invasive glaucoma surgery. Once implanted, the Microstent reduces intraocular pressure in patients with mild to moderate open-angle glaucoma.
The Hydrus Microstent became FDA approved for treating glaucoma in 2018. Looking at the results from the HORIZON trial, it is clear that the Microstent can be an effective solution for managing intraocular pressure caused by glaucoma!
Why Do We Attend ASCRS?
ASCRS is one more way that we are striving to bring only the best to our patients. We attend trade shows and conferences year round because we strive to stay ahead of the curve in the world of eye care.
We are always accepting new patients and participate with most major insurance plans. Contact us today and schedule an appointment by calling 1-800-309-2020.